If you love Online Shopping as much as we do, make sure you come over and join our "Online Deals – Check them out" Group on Facebook HERE, Where we share some of our favorite deals we find!
---
---
Disclaimer: This post contains affiliate links and we will be compensated if you make a purchase after clicking on our links. You can view MCC's Full Disclosure Policy HERE.

$5.00 each + FREE Shipping
Use Promo Code: GLAMITUP
thru 7/19 Midnight

Shop Cents of Style Online HERE
This deal is a FUN one! Cents of Style is offering the Popular Emma Makeup Collection lower than we EVER have before! Included in this collection is lip gloss, eye shadow, cleansing water, blush, BB Cream, eyeliner, foundation and MORE!!
And the best? They are offering it all 4 For $20 (up to 80% OFF) – YES just $5 each when 4 or more are purchased plus FREE shipping! Using the highest quality ingredients in each product, these are some of EMMA's best-selling essentials.

The code is GLAMITUP making each product ONLY $5 when you purchase 4 or more! Don't forget the FREE Shipping! The code is active until 7/19/20 at midnight!
Add to Cart: (4) Emma Makeup
Price: $24.95 ea- $99.80
Use Code: GLAMITUP
Final Price: $20.00 for ANY 4 Pieces or just $5.00 each, shipped!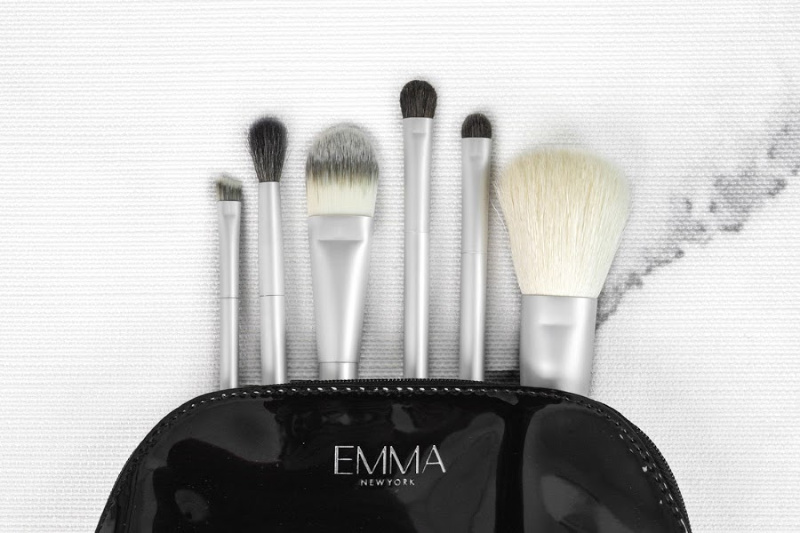 Warehouse Sale: Jewelry Clearance! 3 Pieces for $6.00 Shipped!
Warehouse Sale: Jewelry Clearance! 3 Pieces for $6.00 Shipped!
Warehouse Sale: 2 Piece SHOE GRAB BAG Only $20 + FREE Shipping
Warehouse Sale: 2 Piece SHOE GRAB BAG Only $20 + FREE Shipping
Warehouse Sale: 3 Piece Apparel Grab Bag JUST $15.00 & FREE Shipping
Warehouse Sale: 3 Piece Apparel Grab Bag JUST $15.00 & FREE Shipping