If you love Kohl's Shopping as much as we do, make sure you come over and join our "My Kohl's Deals – Check them out" Group on Facebook HERE, Where we share some of our favorite deals we find!
---
---
Disclaimer: This post contains affiliate links and we will be compensated if you make a purchase after clicking on our links. You can view MCC's Full Disclosure Policy HERE.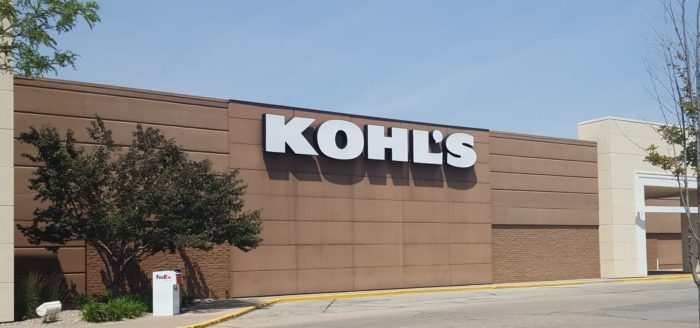 It's the most wonderful time OF THE YEAR! Christmas Shopping & a Kohl's Card Holder Event. Right now with your Kohl's Card get 30% off your purchase plus FREE Shipping.  Even better there is a stackable code!
Keep reading 🔽🔽 DOWN 🔽🔽 for the details, promo codes and ALL THE BEST DEALS!
Note: Non Cardholders use STAYWARM (15% off or 20% off $100+) and search by FREE store pick up to avoid paying shipping fees.  Standard free shipping starts with a $50 purchase.
ALL of our Favorite Deals for this Sale:
My Favorite IN STORE PICK UP Deals
Price is AFTER Promo Codes: JOY30 & DECFREEMVC
My Favorite Clearance Deals 
Price is AFTER Promo Codes: JOY30 & DECFREEMVC
Under Armour: – No Promo Code except FREE Shipping
Sitewide Promo Codes:
Stackable Promo Codes:
Kohl's Cash:
From 12am (CST) December 9 to 11:59pm (CST) December 24, everyone gets $10 Kohl's Cash® for every $50 spent in store, online, at a Kohl's Kiosk or with the Kohl's App on all sale-, regular- and clearance-priced merchandise!
If advertised on Kohls.com, a stated earn amount of Kohl's Cash® for any particular product is approximate and may vary if additional discounts are applied to the purchase transaction.