Disclaimer: This post contains affiliate links and we will be compensated if you make a purchase after clicking on our links. You can view MCC's Full Disclosure Policy HERE.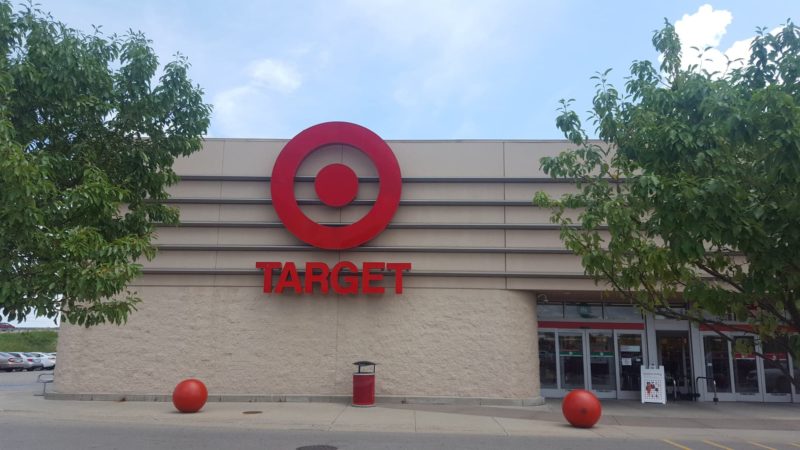 Use Target Cartwheel on Online Orders or App Orders!
Big News Target Shoppers! You can now use the Target Cartwheel on Online Orders at Target.com for In Store Pick Up,  or when you use your Target App and choose to do an In Store Pick Up Order or Drive Up Pick Up Order.
This is GREAT with the Holiday Season coming up! I have not confirmed, but this should mean when the Toy of the day comes up on Cartwheel 50% Off, we should be able to get them as long as we pick up in store or do do a drive up order!
Simply do what you always do, and shop and choose free store pick up, if there is a Target Cartwheel you can use with this item, dd it to your account also, and automatically in your account when you go to checkout you will see the discount applied, Then head to the store and pick up your order! Simple as that
Using Cartwheel on Target App Orders with Drive Up Order Pick Up
This option is the easiest of all! Just use the Target App and Shop as you like, choose Drive Up as your Pick Up Option, and the Target App will do the rest! It will automatically find any cartwheels that apply and take them off in checkout!
So to sum it up… if you shop Target Online from you computer or Mobile App and choose In Store Pick Up or Drive Up as the pick up option, YOU CAN NOW USE CARTWHEEL OFFERS! Such fantastic news!
Reminder: If you use your Target REDcard you will receive an additional 5% off your order and FREE Shipping!
---
Not a Target REDcard Holder? You can become one now with just a few simple steps! It is convenient and you can connect it right to your debit card.
Apply for the Target REDcard and receive 5% OFF Today and Everyday, FREE Shipping on Target Online and +EXTRA DAYS for Returns.
Enjoy the convenience of online card management on your computer or mobile device.
Credit: Check balance, make payments, review statements.
Debit: View transactions and manage your PIN.
Have you ever wondered why we love the Target REDcard program? If you're already enrolled, then you know how amazing it is! If not, keep reading!
With the Target REDcard you can get the Target REDcard Debit OR the Target REDcard Credit.  Each has the same perks, you will receive 5% off today and everyday on every single purchase you make in-store or online.  You will receive FREE shipping on ALL orders you place online (no minimum required and no promo code needed!).  You will also get an extra 30 days for your returns, whether you made them in-store or online!
Target REDcard has two different ways to pay.  You can apply as the Target REDcard Debit Card, which is automatically linked to your personal checking account and the funds are pulled directly from there for payment as it acts like a check.  Yes, it's safe and yes, we love it! If you don't want to have a credit card, don't worry!
They also have the Target REDcard Credit Card.  Again, you receive the same perks we told you about above but is a credit card and is not linked to your checking account.  You will receive a statement in the mail monthly to pay your balances.
For more information and details on the program, GO HERE