If you love Kohl's Shopping as much as we do, make sure you come over and join our "My Kohl's Deals – Check them out" Group on Facebook HERE, where we share some of our favorite deals we find!
---
---
Disclaimer: This post contains affiliate links and we will be compensated if you make a purchase after clicking on our links. You can view MCC's Full Disclosure Policy HERE.
ONLY $2.99!
Shop Michaels Online HERE
Right now at Michaels get 50% off Summer Pool Floats & Toys.  That makes the fun activities, games, and toys just $2.99 (some even less!).  FREE Store pick up is also available.
Purple Glitter Heart Tube by Creatology™
$2.99 (Reg. $5.99)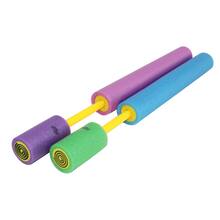 Assorted Foam Water Pumper by Creatology™
$1.49 (Reg. $2.99)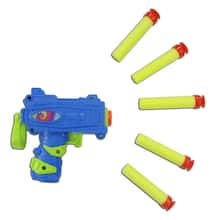 Ultra Power Shot Dart Launcher by Creatology™
$1.99 (Reg. $3.99)