If you love Online Shopping as much as we do, make sure you come over and join our "Online Deals – Check them out" Group on Facebook HERE, Where we share some of our favorite deals we find!
---
---
Disclaimer: This post contains affiliate links and we will be compensated if you make a purchase after clicking on our links. You can view MCC's Full Disclosure Policy HERE.
$5.14 & FREE Shipping!
 Shop Macy's Online HERE
Add to Cart (3) Moose Munch 10 oz. Canisters
Sale Price: $8.47 ea – $25.41 total
Use code: SHOP25
Final price: $15.41 or just $5.14 each (reg. $16.95 each) That is a 70% savings!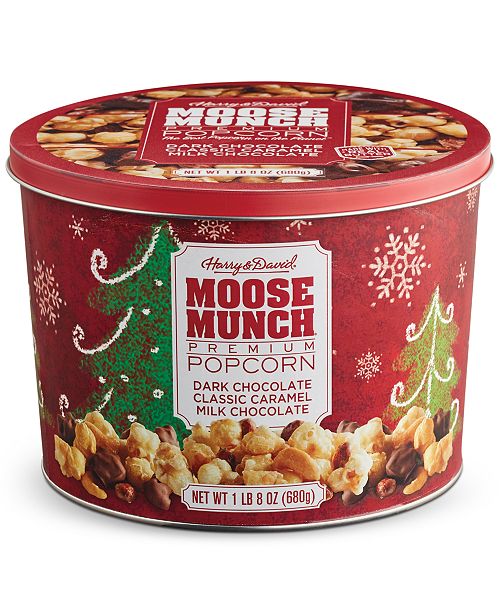 Add to Cart (2) Moose Munch 1 lb. 8 Drum
Sale Price: $17.47 ea – $34.94 total
Use code: SHOP25
Final price: $24.94 or just $12.47 each (reg. $24.95 each)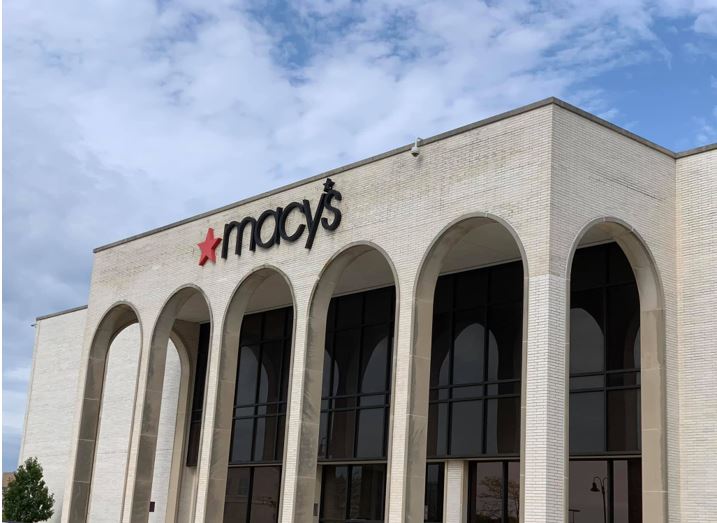 TODAY ONLY – Friday, December 13th – ALL ORDERS Ship for FREE!
Shop Macy's.com HERE
Two Promo Codes:
There ARE RESTRICTIONS on the Promo Codes (excludes Bonus Buys, Deals Of The Day, Doorbusters, Everyday Values (EDV), Last Act Clearance, Macy's Backstage, Our Lowest Prices Of The Season, Specials, Super Buys )
View ALL our Favorite Deals HERE