If you love Kohl's Shopping as much as we do, make sure you come over and join our "My Kohl's Deals – Check them out" Group on Facebook HERE, Where we share some of our favorite deals we find!
---
---
Disclaimer: This post contains affiliate links and we will be compensated if you make a purchase after clicking on our links. You can view MCC's Full Disclosure Policy HERE.
On Sale & ADDITIONAL 20% off Savings!
Shop Kohl's Online HERE
Kohl's is offering some SWEET sales on Melissa & Doug toys right now during the Cyber Days Sale.  Even better, many of these top selling toys are an additional 20% off! No promo code needed, the discount automatically applies.  There are 14 pages of items! These are awesome deals!
Remember, toys are not eligable for promo code savings, however earn Kohl's Cash & Yes2You Reward Points.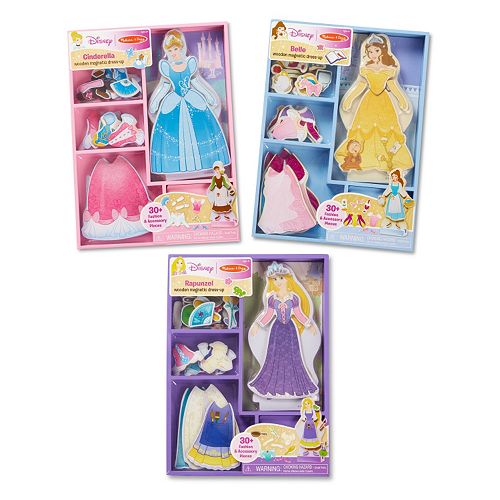 Disney's Cinderella, Belle & Rapunzel Magnetic Dress Up Bundle by Melissa & Doug
$19.19 (Reg. $29.99)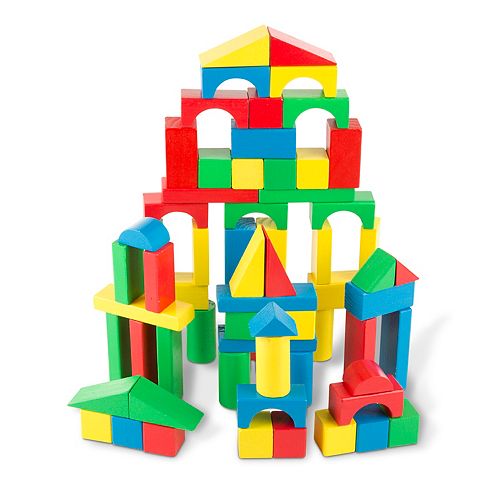 Melissa & Doug Wood Block Set
$12.79 (Reg. $19.99)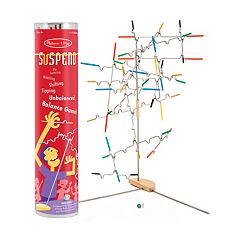 Melissa & Doug Suspend Family Game
$10.87 (Reg. $16.99)
---
Shopping Tip: Be sure to sort by FREE store pick up to avoid paying any shipping fees. Standard free shipping starts with a $25 purchase.
---
ATTENTION MOBILE USERS: IF you are having problems viewing a product or getting a "product not found" message switch your phone to desktop view! IF you are unsure how to do this, here are directions: "How to Switch Views for Mobile Users
---
Sitewide Promo Codes:
20FORYOU – Take 20% off General Public Offer. 11/30-12/4
Stackable Promo Codes:
WATCHES10 – Take 10% off Watches. Online Only. Valid 11/30 -12/9
SATURDAY – Take $10 off $50 Clothing, Shoes & Accessories. Online Only. Valid 11/30 Only. 
SUNDAY – Take $10 off $50 Home Items. Valid 12/1 Only.
COZY10 – Take $10 off $50 Cozy  Items for the Family &  Home. Valid  12/3 & 12/4 Only.
JEWELRY20 – Take 20% off Holiday Fine & Silver Jewelry. 11/30-12/9