If you love Kohl's Shopping as much as we do, make sure you come over and join our "My Kohl's Deals – Check them out" Group on Facebook HERE, where we share some of our favorite deals we find!
---
---
Disclaimer: This post contains affiliate links and we will be compensated if you make a purchase after clicking on our links. You can view MCC's Full Disclosure Policy HERE.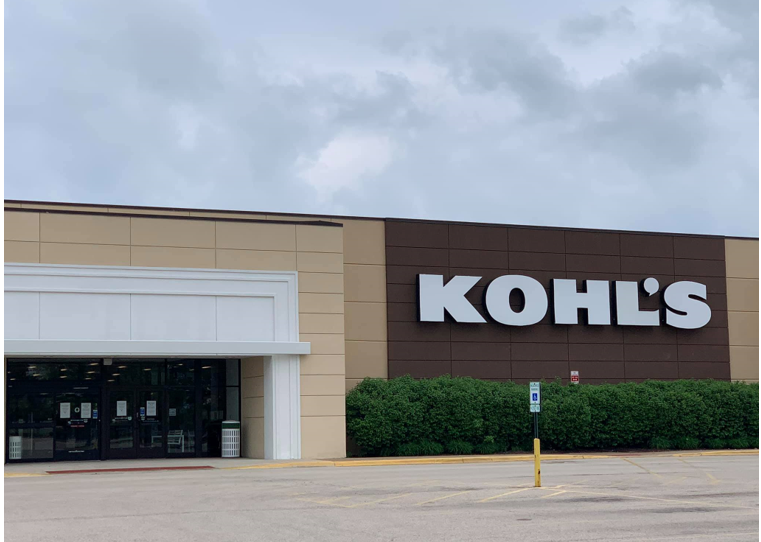 Kohl's
Shop Kohl's Online HERE
NOW is the time to take advantage of GREAT savings at Kohl's. Not only do you save 30% with a Kohl's Card, there is a stackable $10 off code (View all items included HERE) plus earn Kohl's Cash.  EVEN BETTER, there is FREE shipping!
Check back in often as we will continually update our list with the best savings and deal scenarios!
Read 🔻 DOWN 🔻 for all the codes and step by step scenarios.
---
Shopping Tip: Non Card Holders use code BUY4SAVINGS.  Standard free shipping starts with a $75 purchase. Important note: Free curbside pick up is available and many stores are now open.
---
ATTENTION MOBILE USERS: IF you are having problems viewing a product or getting a "product not found" message switch your phone to desktop view! IF you are unsure how to do this, here are directions: "How to Switch Views for Mobile Users
---
Our Favorite Deals
CLEARANCE SAVINGS
Use Code: FAMILY30 + JUNEMVCFREE
Shoes:
Clothing & Accessories
Holiday:
Home:
Non Discount Items:
Use Code JUNEMVCFREE
Sitewide Promo Codes
FAMILY30 – 30% off with Kohl's Charge – thru 6/21
BUY4SAVINGS – Take 15% off OR 20% Off $100+ – thru 6/21
Stackable Promo Codes
JUNEMVCFREE – Kohl's Charge Holders FREE Shipping – thru 6/21
DAD10 – Take $10 off $50 Father's Day Gifts – thru 6/21
Kohl's Cash
From 12 a.m. (CT) June 11 to 11:59 p.m. (CT) June 21, everyone gets $10 Kohl's Cash® for every $50 spent in store, online, at a Kohl's Kiosk or with the Kohl's App on all sale-, regular- and clearance-priced merchandise! Use your Kohl's Cash® at any Kohl's store, enter your Kohl's Cash® number and PIN at checkout on Kohls.com or apply your Kohl's Cash® directly from the Wallet to a purchase with the Kohl's App 6/22-6/28.
YES2YOU Rewards
On the first of every month, you'll get a $5 reward for every 100 points earned.
You'll have 30 days to redeem your rewards on anything in store, online or with the Kohl's App–no brand exclusions!