If you love Kohl's Shopping as much as we do, make sure you come over and join our "My Kohl's Deals – Check them out" Group on Facebook HERE, where we share some of our favorite deals we find!
---
---
Disclaimer: This post contains affiliate links and we will be compensated if you make a purchase after clicking on our links. You can view MCC's Full Disclosure Policy HERE.
Valid thru Sunday, January 23rd

Shop Kohl's Online HERE

Read DOWN  for all the details,  Be sure to check back often as we continually update our list of best deals!
---
Shopping Tip: Standard free shipping starts with a $35+ order. Important note: Free in store or curbside pick up is available on many items to save on shipping costs!
---
ATTENTION MOBILE USERS: IF you are having problems viewing a product or getting a "product not found" message switch your phone to desktop view! IF you are unsure how to do this, here are directions: "How to Switch Views for Mobile Users
---
Make Sure to check out the Amazing Clearance HERE – Up to 80% Off!
Men's Friends 12 Days of Socks Gift Box ONLY $6.11 (Reg. $24.99)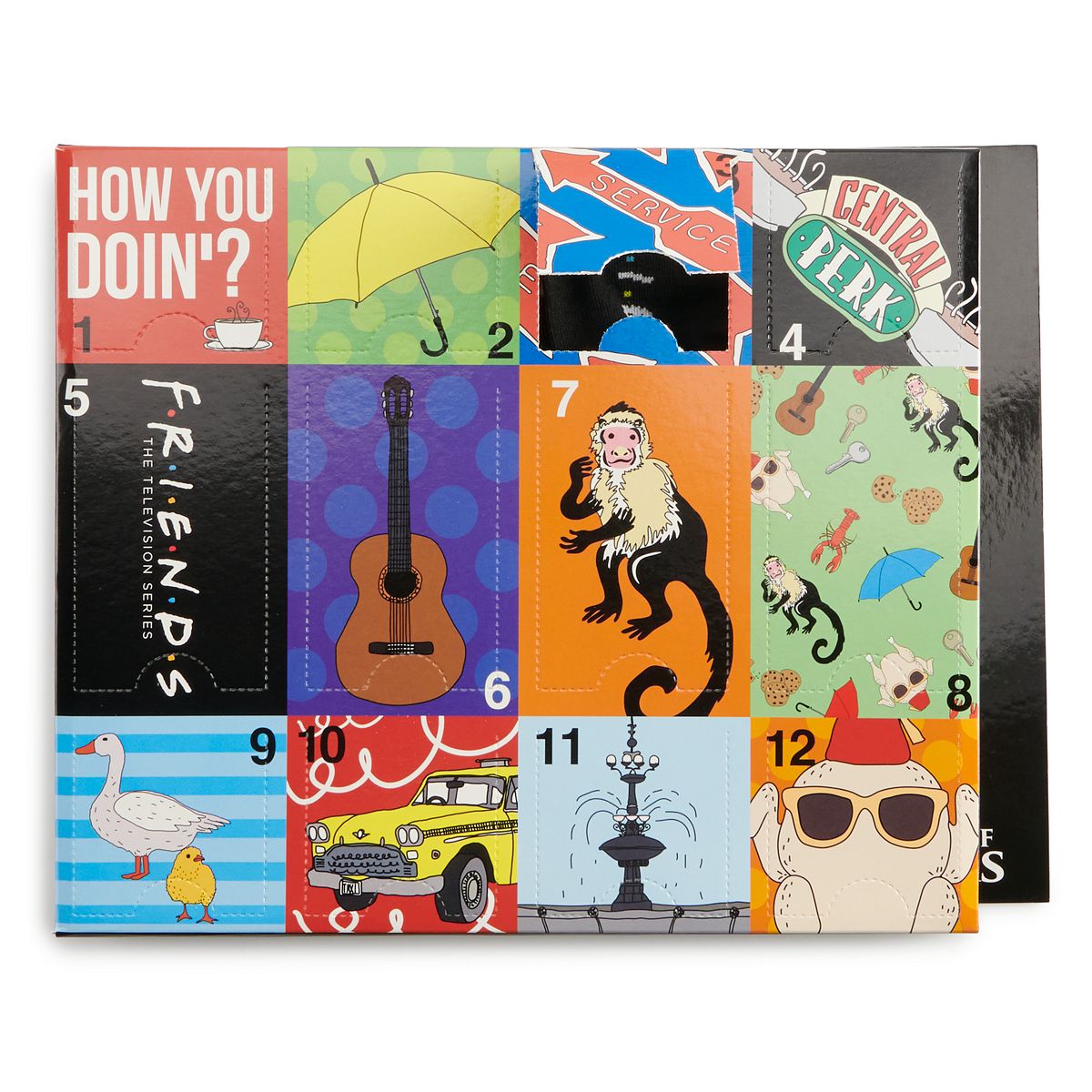 Hallmark Channel The Perfect Pairing Wine Glass Ornament ONLY $6.15 (Reg. $15.99)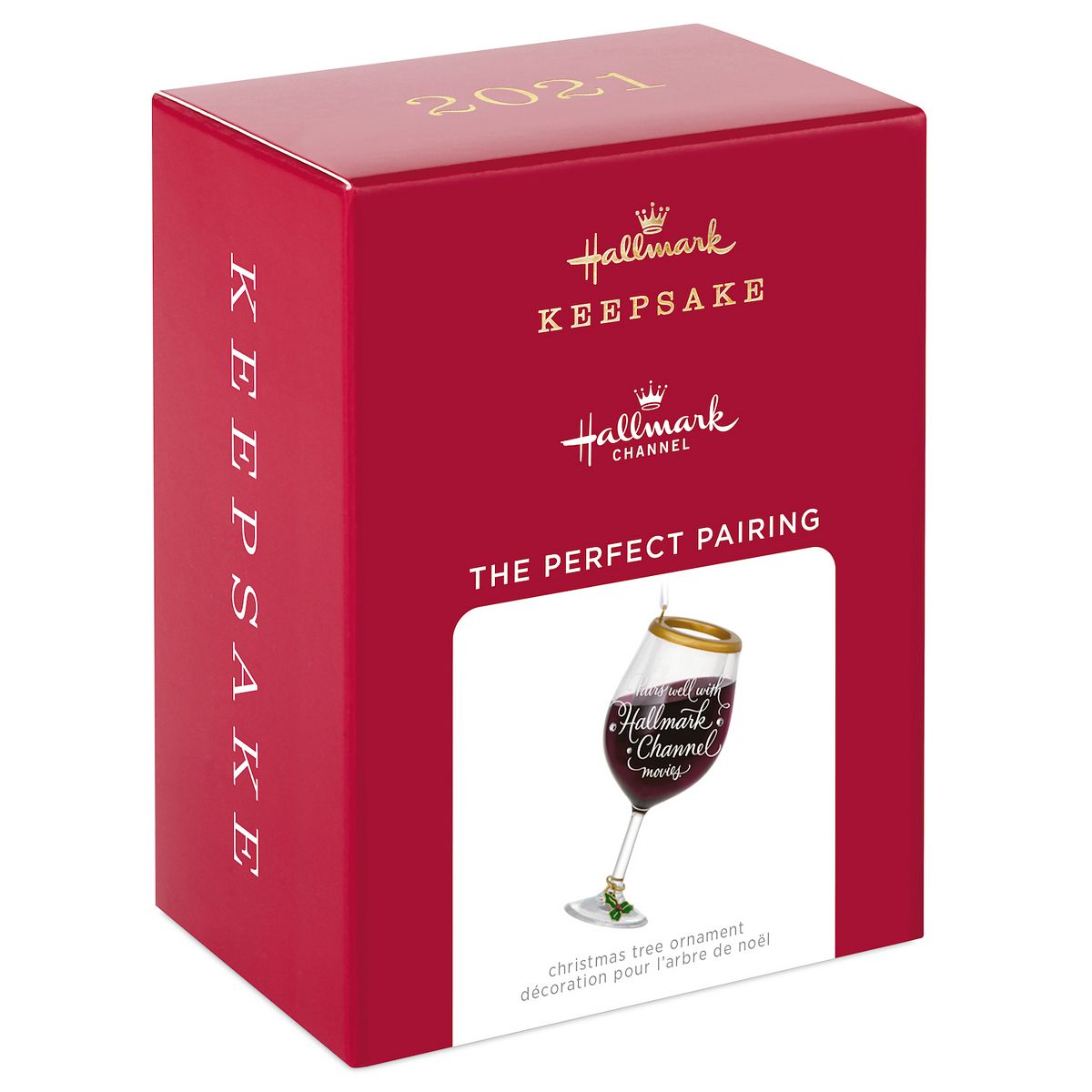 Outdoor Discovery Critter Case Only $8.40 (Reg. $30.00) with 30% off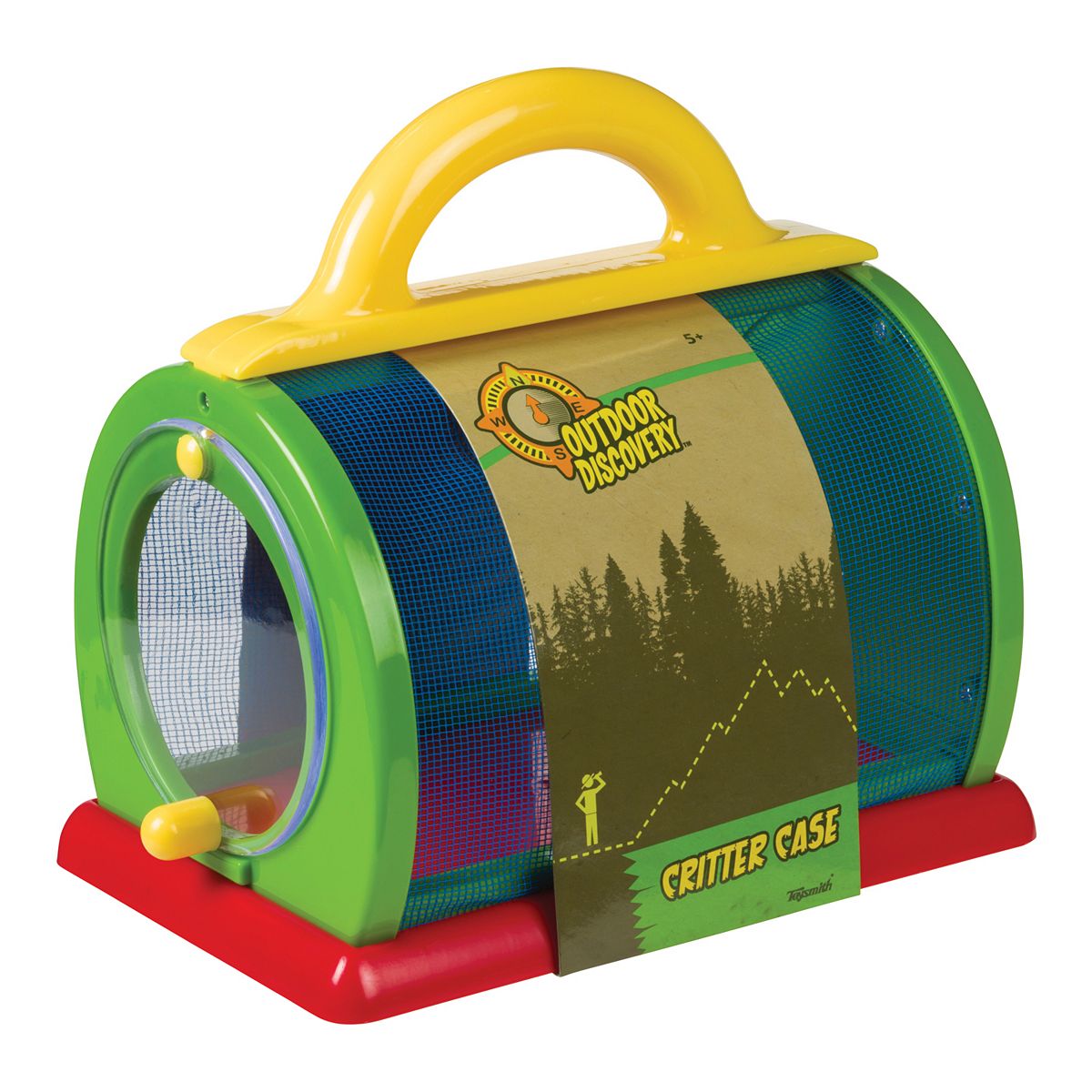 Kohl's Cardholders: Use your unique code you got on your flyer or check on your Kohl's App in your Wallet to receive 30%, 20% or 15% off with Kohl's Card. Valid thru 1/23
FREE Shipping for MVC Cardholders – Shipping will now AUTOMATICALY apply for MVC Cardholders, Make sure you are logged into your account! Valid thru 1/23
General Public Offer: Take an extra 15% off $100+ using code CATCH15OFF
Take an extra 15% off one time only off your next online purchase when you sign up for mobile Sale Alerts. TEXT SAVE24 to 56457 (KOHLS)* TEXT HELP FOR HELP, STOP TO CANCEL

Kohl's Cash
None Currently Available
Kohl's Rewards
Your Kohl's Rewards® balance is converted and issued in $5 Kohl's Cash® increments on the first day of the following month, valid for 30 days.
You earn 5% Kohl's Rewards on every purchase, every day (that's $5 for every $100 spent!)*. Your earnings will be added to your Kohl's Rewards balance within 48 hours of your purchase, unless otherwise stated.
A 

special birthday gift

 + more great savings all throughout the year.

Personalized perks

 to help you earn rewards even faster.
Plus, earn an additional $10 Kohl's Cash for every $50 you spend when you shop during a Kohl's Cash earn period.