If you love Kohl's Shopping as much as we do, make sure you come over and join our "My Kohl's Deals – Check them out" Group on Facebook HERE, where we share some of our favorite deals we find!
---
---
Disclaimer: This post contains affiliate links and we will be compensated if you make a purchase after clicking on our links. You can view MCC's Full Disclosure Policy HERE.
Update Wednesday, December 1st. SURPRISE, SURPRISE, It is looking like EVERYONE got 30% or 40% off today. This is AMAZING to pair up with the Cyber Deals you can shop for HERE on Kohl's.com that ends today!
Go HERE and then check your email for one titled "Save 40% with Cyber mystery savings just for you!"
---
View all offers for Wednesday, December 1st, HERE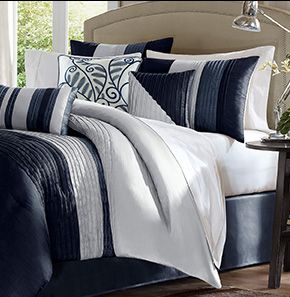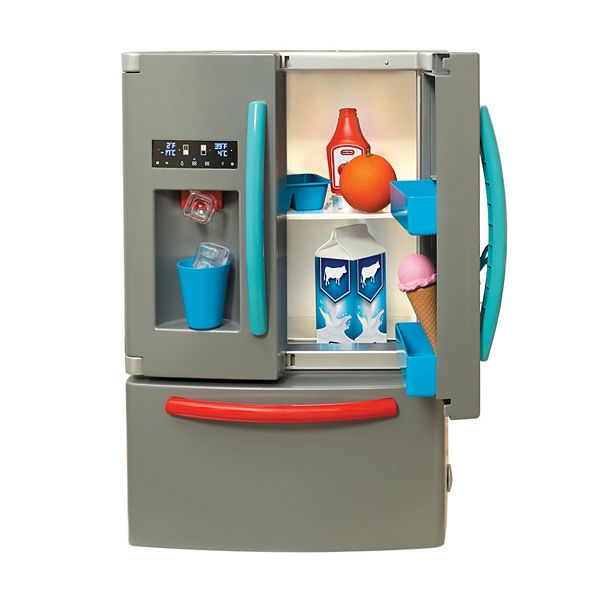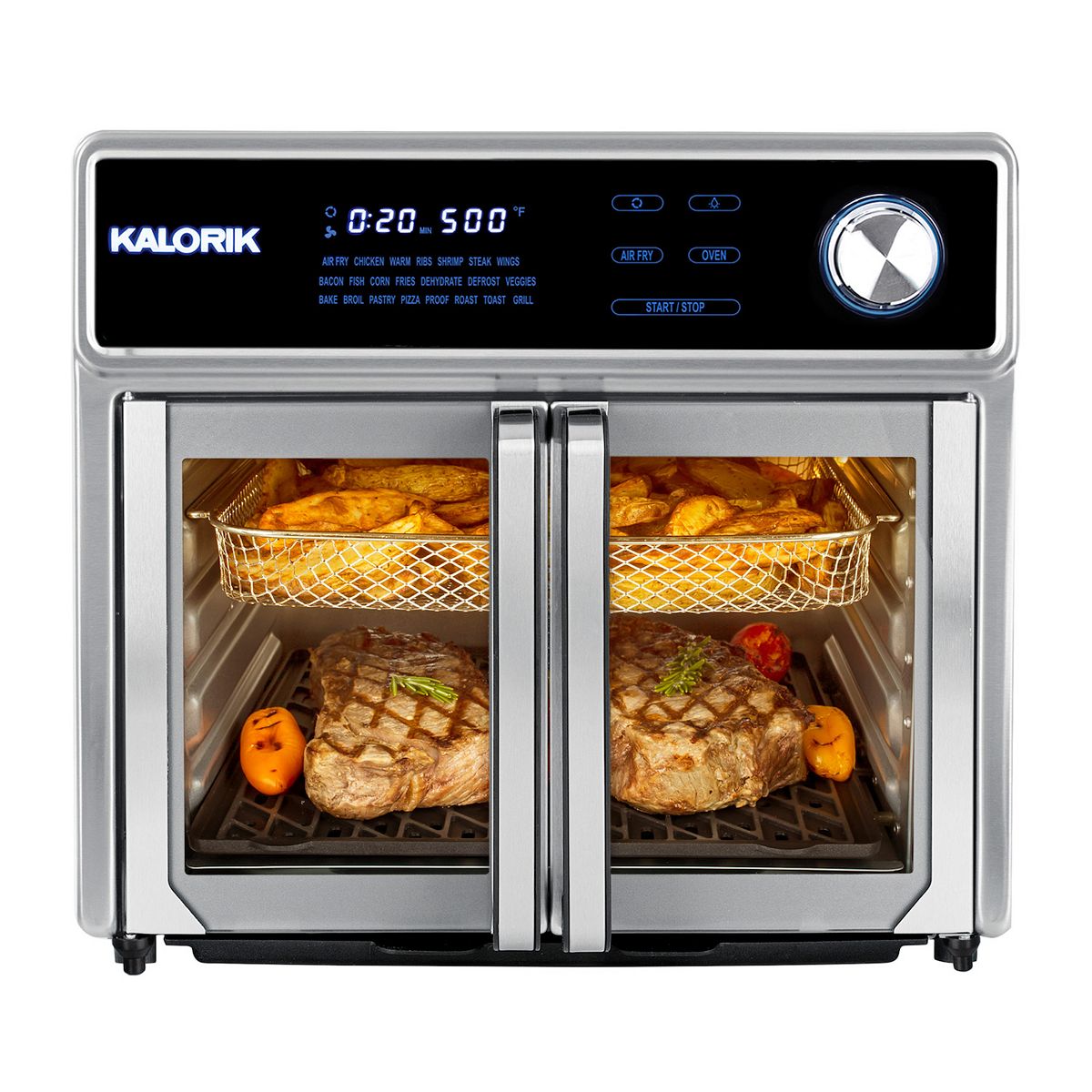 Kohl's Cash
Kohl's Rewards
Your Kohl's Rewards® balance is converted and issued in $5 Kohl's Cash® increments on the first day of the following month, valid for 30 days.
You earn 5% Kohl's Rewards on every purchase, every day (that's $5 for every $100 spent!)*. Your earnings will be added to your Kohl's Rewards balance within 48 hours of your purchase, unless otherwise stated.
A 

special birthday gift

 + more great savings all throughout the year.

Personalized perks

 to help you earn rewards even faster.
Plus, earn an additional $10 Kohl's Cash for every $50 you spend when you shop during a Kohl's Cash earn period.