If you love Online Shopping as much as we do, make sure you come over and join our "Online Deals – Check them out" Group on Facebook HERE, Where we share some of our favorite deals we find!
---
---
Disclaimer: This post contains affiliate links and we will be compensated if you make a purchase after clicking on our links. You can view MCC's Full Disclosure Policy HERE.
Eddie Bauer: Save 80% on Clearance!
Jackets, Snow Pants, Pajamas & MORE!
Use Code SPRING40
Take an EXTRA 40% off Clearance

Shop Eddie Bauer Online HERE
Hop over to Eddie Bauer where Clearance Priced items are an ADDITIONAL 40% off.  Many of these items are already 50% off.  Tack on an additional 40% off that makes these great quality items 80% off!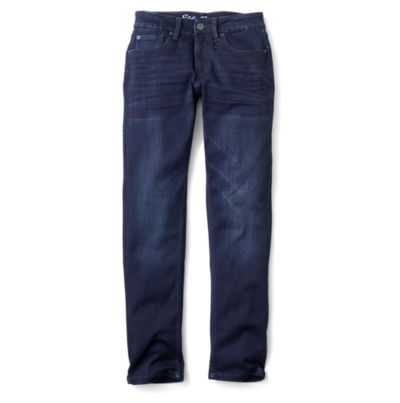 More Boy's Clearance Jeans HERE
Boys or Girls Powder Search Pants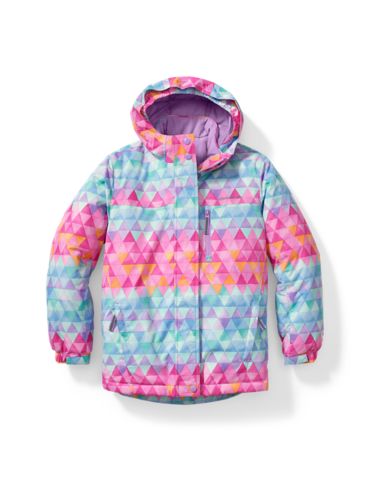 Girls Powder Search 3-in-1 Jacket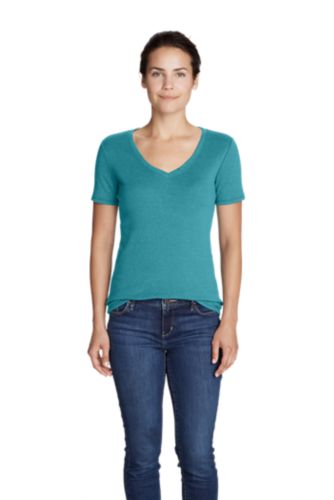 Women's Favorite Short-Sleeve V-Neck T-Shirt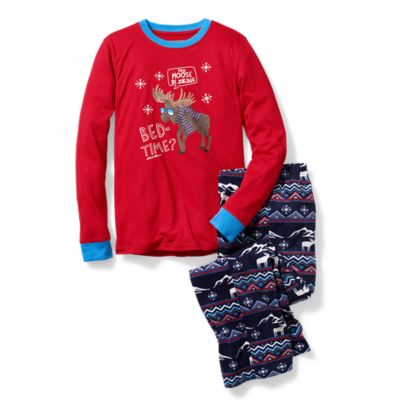 Men's Quest Fleece 1/4-Zip Pullover
There is no free shipping right now, but is flat rate $7.99 no matter the order size.