If you love Online Shopping as much as we do, make sure you come over and join our "Online Deals – Check them out" Group on Facebook HERE, Where we share some of our favorite deals we find!
---
---
Disclaimer: This post contains affiliate links and we will be compensated if you make a purchase after clicking on our links. You can view MCC's Full Disclosure Policy HERE.
Eddie Bauer: 70% off Clearance Blowout!
Shop Eddie Bauer Online HERE
Take an EXTRA 60% off Clearance prices at Eddie Bauer with code CHILLY.  There are amazing deals for Men, Women, & Kids.  Coats, vests, jeans, shorts, tees, hoodies and more are included!  Below you will find a few items that caught our attention.
Shipping is free with a $49+ order.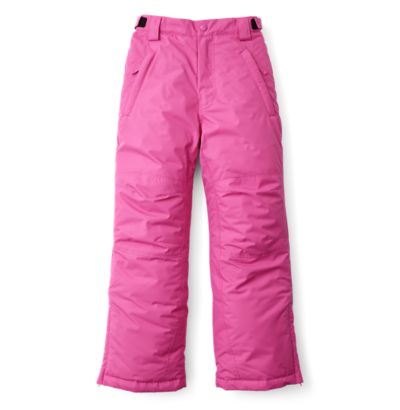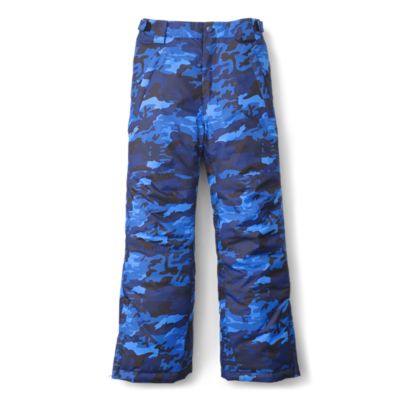 Powder Search Pants Blue Camo or Violet
$15.99 (reg. $59.95) with code CHILLY
Camp Fleece Sherpa-Lined Hoodie
$11.99 (reg. $39.95) with code CHILLY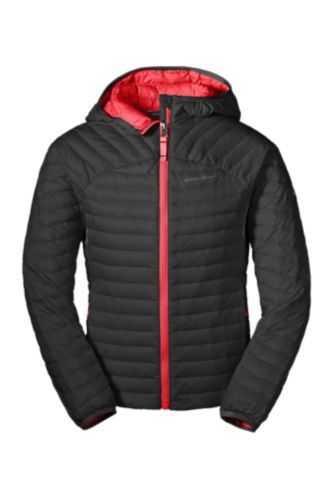 MicroTherm® Hooded Jacket
$39.99 (Reg. $99.00) with code ALPINE50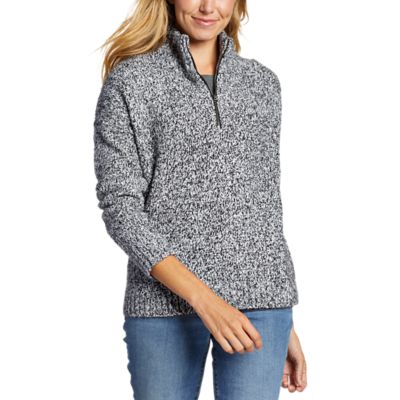 First Light 1/4-Zip Sweater
$19.99 (Reg. $90.00) with code CHILLY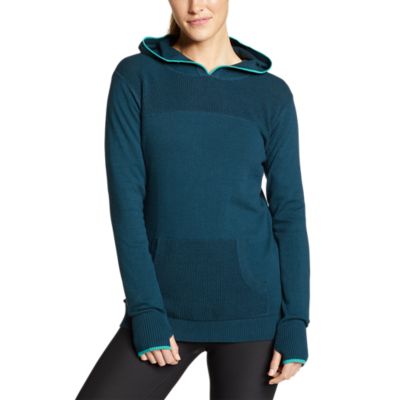 Echo Ridge Full-Zip Sweater
$19.99 (Reg. $90.00) with code CHILLY
Sandstone Shield Hooded Jacket
$56.00 (Reg $179.00) with code CHILLY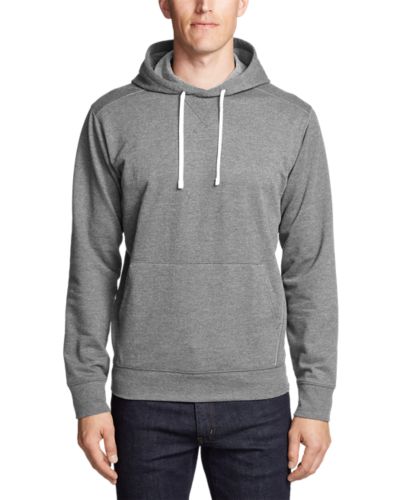 Camp Fleece Pullover Hoodie
$20.00 (Reg. $50.00) with code ALPINE50