If you love Kohl's Shopping as much as we do, make sure you come over and join our "My Kohl's Deals – Check them out" Group on Facebook HERE, Where we share some of our favorite deals we find!
---
---
Disclaimer: This post contains affiliate links and we will be compensated if you make a purchase after clicking on our links. You can view MCC's Full Disclosure Policy HERE.
Converse Clearance for the ENTIRE Family!
Shop Kohl's Online HERE
Head over HERE on Kohl's.com where you will find 69 pairs of Converse Shoes clearanced to some great prices! You can not use the sitewide promo code to take 30% OFF, but Kohl's Card Holders can use promo code MVCFREEOCT or OCTMVCFS to get FREE SHIPPING if you find something you like! PLUS everyone can earn $10 Kohl's Cash back for every $50 they spend!
A few I like: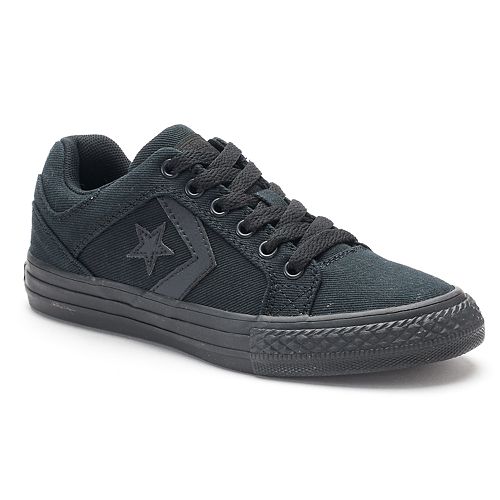 Kid's Converse CONS Distrito Sneakers 
$17.50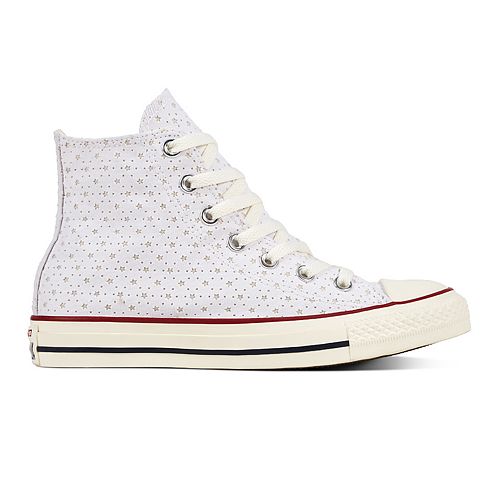 Adult Converse Chuck Taylor All Star Hi High-Top Sneakers
$18.00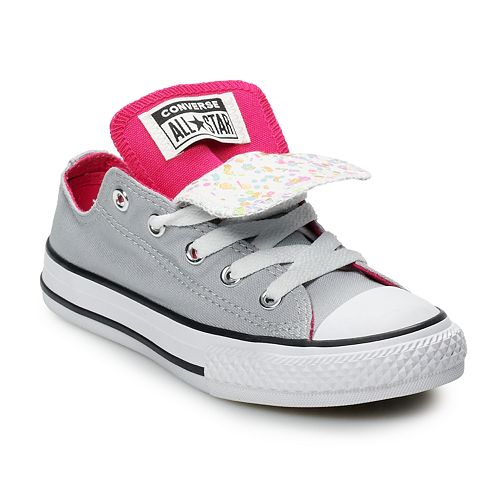 Girls' Converse Chuck Taylor All Star Double Tongue Sneakers
$21.00
Hot Tip: If you love clearance as much as I do, to find the best clearance deals go HERE, I have sorted the clearance department "Lowest to highest" priced.
---
ATTENTION MOBILE USERS: IF you are having problems viewing a product or getting a "product not found" message switch your phone to desktop view! IF you are unsure how to do this, here are directions: "How to Switch Views for Mobile Users
---
See Our FAVORITE Deals for this Sale!
Sitewide Promo Codes:

Use ONLY One (1) Percentage off Coupon per transaction
Stackable Promo Codes:
Kohl's Cash:
From 12am (CDT) Oct 11 – 17, everyone gets $10 Kohl's Cash® for every $50 spent in store, online, at a Kohl's Kiosk or with the Kohl's App on all sale-, regular- and clearance-priced merchandise!  RedeemOct. 18 – 23.
If advertised on Kohls.com, a stated earn amount of Kohl's Cash® for any particular product is approximate and may vary if additional discounts are applied to the purchase transaction.
Earn Yes2You Rewards: