If you love Kohl's Shopping as much as we do, make sure you come over and join our "My Kohl's Deals – Check them out" Group on Facebook HERE, Where we share some of our favorite deals we find!
---
---
Disclaimer: This post contains affiliate links and we will be compensated if you make a purchase after clicking on our links. You can view MCC's Full Disclosure Policy HERE.
Closeout – Athletic Shoes for the Entire Family
TODAY ONLY 
Shop HERE on Kohl's.com
Valid Tuesday March 12th
Today on Kohl's.com you can get some nice savings on select athletic shoes for everyone in the family! I found five pages or reduced items, and even better, on select pairs you can save an additional 20% when you use Promo Code: HUGEDEAL20. Many items have FREE Ship to store!
Not all shoes will you be able to use the promo code with, but with how low some of these prices are, you will not need to!
Shopping Tip: Be sure to sort by FREE store pick up to avoid paying any shipping fees. Standard free shipping starts with a $75 purchase.
A few that caught my eye: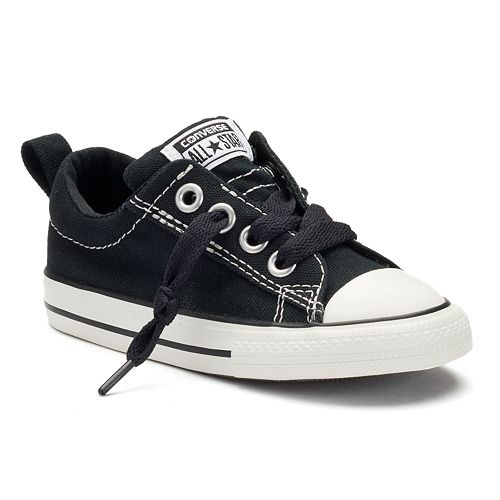 Toddlers Converse Chuck Taylor All Star Street Slip Sneakers
Markdown: ONLY $17.50 (Reg. $35.00)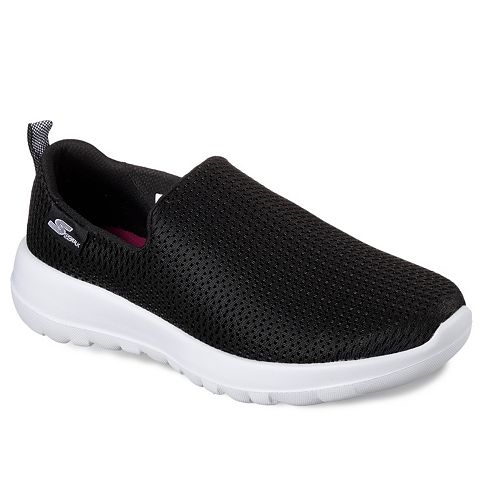 Skechers GOwalk Joy Women's Shoes
Markdown: $37.97 (Reg. $54.99)
Use Promo Code:  HUGEDEAL20
Final Price: $30.38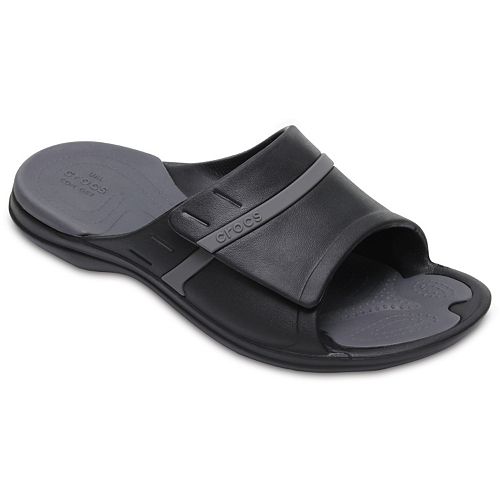 Crocs MODI Sport Men's Slide Sandals
Markdown: $23.97 (Reg. $34.99)
Use Promo Code:  HUGEDEAL20
Final Price: $19.17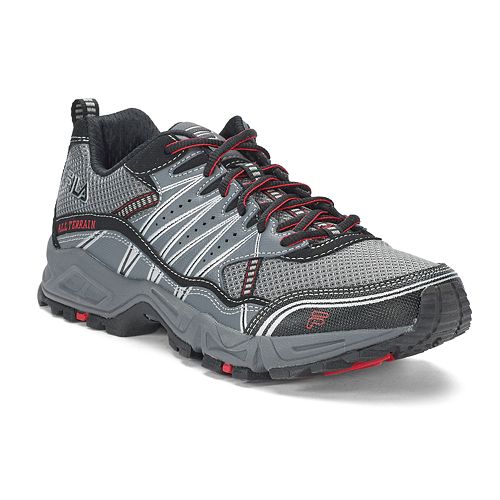 FILA® Tractile Men's Running Shoes
Markdown: $24.97 (Reg. $49.99)
Use Promo Code:  HUGEDEAL20
Final Price: $19.98
---
ATTENTION MOBILE USERS: IF you are having problems viewing a product or getting a "product not found" message switch your phone to desktop view! IF you are unsure how to do this, here are directions: "How to Switch Views for Mobile Users
---
Our Favorite Deals:
Sitewide Promo Codes:
HUGEDEAL20 – Online Exclusive, Extra 20% Off Site-wide
Stackable Promo Codes:
Earn Yes2You Rewards: