If you love Online Shopping as much as we do, make sure you come over and join our "Online Deals – Check them out" Group on Facebook HERE, Where we share some of our favorite deals we find!
---
---
Disclaimer: This post contains affiliate links and we will be compensated if you make a purchase after clicking on our links. You can view MCC's Full Disclosure Policy HERE.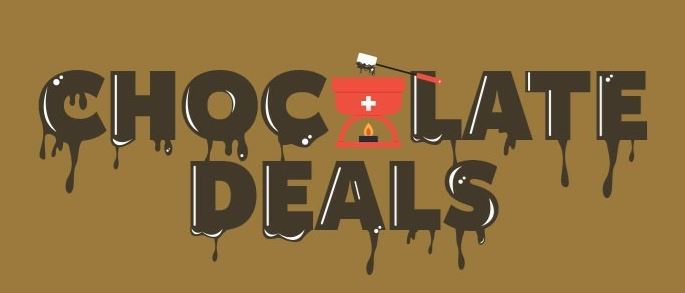 Chocolate, Snack, and Candy Deals!
So many great prices. Reeses, Cadbury, Haribo, Even some KETO items available!
A few I grabbed….
48 Count Cadbury Caramel Eggs
$22.05 (Reg. $39.40)
Delightful milk chocolate eggs perfect for Easter candy dishes, baskets, party favors, lunch boxes and movie night snacking
Certified kosher premium chocolate in an Easter-themed bag sealed for lasting freshness until snack time
48 Count Snack Pack Chocolate Pudding Cups
$8.32 – Just 17¢ each!
Enjoy a creamy, delicious treat any time of day with Snack Pack Chocolate Pudding Cups
This chocolate pudding dessert is the original treat that no one can resist
Gluten-free and kosher, chocolate snack pack pudding cups are made with real milk and no high-fructose corn syrup
Woot! customers who are Amazon Prime members can enjoy special shipping benefits on Woot!, including:
Free Standard shipping on Woot! orders
Free Express shipping on Shirt.Woot orders
Amazon Prime membership required. See individual offer pages for shipping details and restrictions. Not valid for international shipping addresses. Get started by logging in with Amazon or try a 30-day free trial of Amazon Prime
---