This post contains affiliate links and we will be compensated if you make a purchase after clicking on our links. You can view MCC's Full Disclosure Policy HERE.  
40 Count Lay's Classic Potato Chips
ONLY $7.36 – 18¢ each bag!
Shop Amazon HERE
price & availability accurate as of
Aug 23, 2021 @ 3:16 pm CST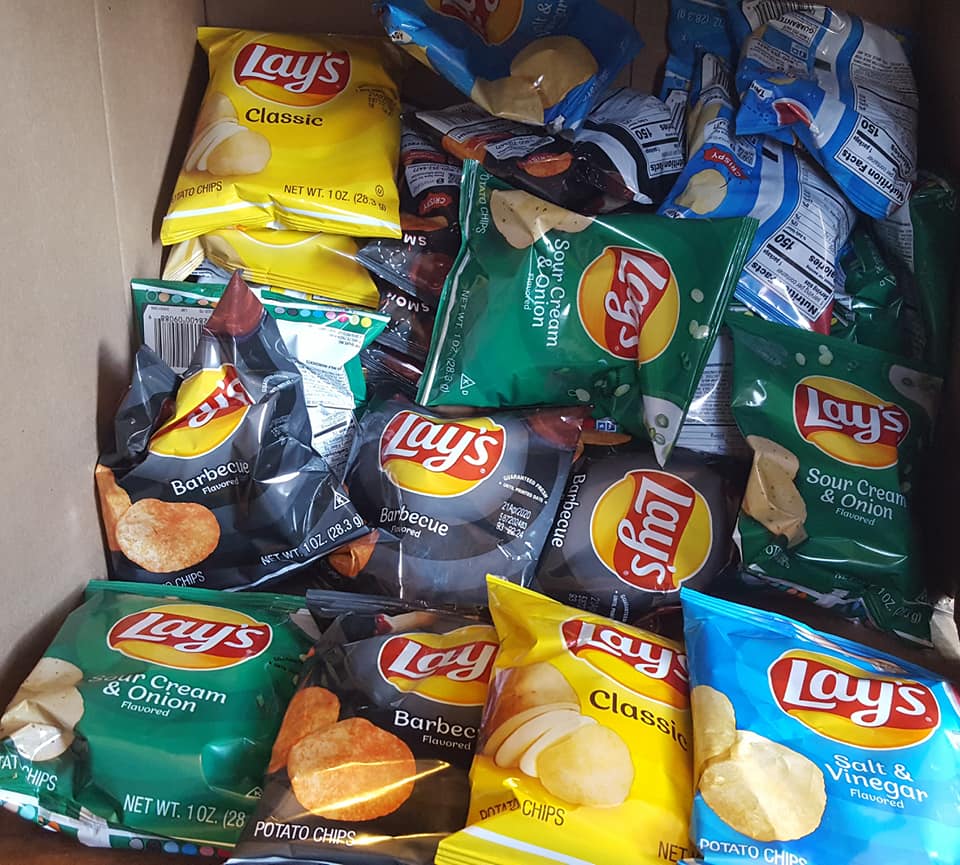 Also available for $10.98 – Lay's Potato Chips, 4 Flavor Variety Pack
Pack of 40 one ounce Bags

Made with three ingredients: potatoes, oil and salt

Gluten free

These much loved treats are fun to enjoy at lunch, as an after school snack, or party refreshment

Easy to carry, easy to store, and easy to pack
Disclaimer:

Midwest Coupon Clippers is a participant in the Amazon Services LLC Associates Program. Product prices and availability are accurate as of the date/time indicated above and are subject to change.