If you love Kohl's Shopping as much as we do, make sure you come over and join our "My Kohl's Deals – Check them out" Group on Facebook HERE, Where we share some of our favorite deals we find!
---
---
Disclaimer: This post contains affiliate links and we will be compensated if you make a purchase after clicking on our links. You can view MCC's Full Disclosure Policy HERE.
80% OFF St. Nicholas Square Items
& Free Shipping
Shop Kohl's Online HERE
If you have been eyeing up some of the the ADORABLE Nicholas Square Items at Kohl's NOW is the time to grab them HERE!
Most items are on sale 50% OR MORE plus if you use promo code: GIFT30 you will get an ADDITIONAL 30% Off and stacking that with promo code: DECMVCFREE give you Free Shipping! (If you are not a Kohl's Card Holder use promo code: SAVEBIG which will give you an additional 15% off the sale price, and opt for free store pick up, most items do offer it)
A few of my Favorite:
St. Nicholas Square® Snow Blanket $2.09 (reg. $9.99) After promo code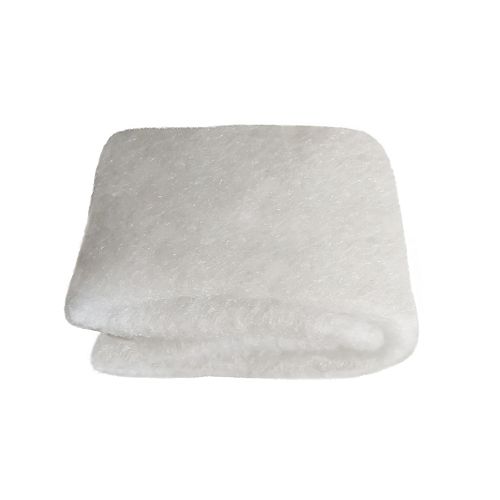 St. Nicholas Square® Festive Contour Bath Rug & Toilet Lid Sets $10.49 (reg. $39.99) After promo code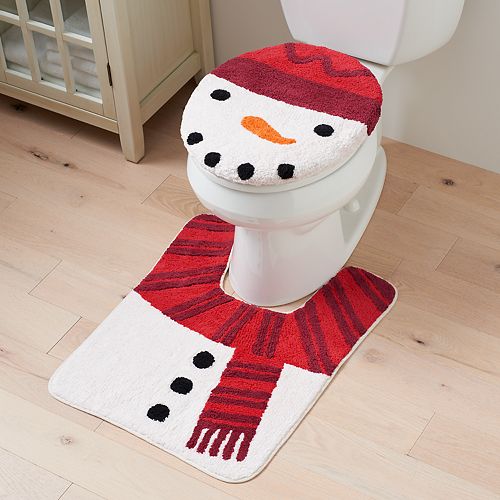 St. Nicholas Square® Yuletide 2-Tier Snowman Server $16.79 (reg. $59.99) After promo code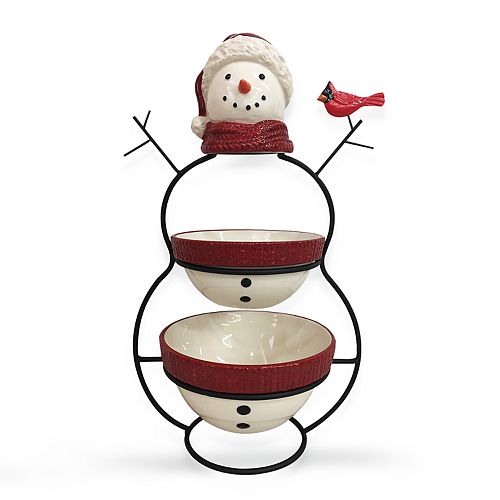 Shopping Tip: Be sure to sort by FREE store pick up to avoid paying any shipping fees. Standard free shipping starts with a $50 purchase.
---
ATTENTION MOBILE USERS: IF you are having problems viewing a product or getting a "product not found" message switch your phone to desktop view! IF you are unsure how to do this, here are directions: "How to Switch Views for Mobile Users
---
Our favorite deals:

Sitewide Promo Codes:
GIFT30 – 30% off Sitewide with Kohl's Charge – thru 12/24
SAVEBIG – Take 15% off Sitewide OR 20% Off $100 plus purchase – thru 12/24
DECMVCFREE – MVC Free shipping – thru 12/24
Stackable Promo Codes:
SPARKLE10 – Take $10 off $50 Jewelry. 12/10-12/24

Kohl's Cash:
From 12am (CST) December 10th to 11:59pm (CST) December 24th, everyone gets $10 Kohl's Cash® for every $50 spent in store, online, at a Kohl's Kiosk or with the Kohl's App on all sale-, regular- and clearance-priced merchandise!  Redeem 12/25-1/5

YES2YOU Rewards: