One Day Flash Sale:
Save Up To 25% off Thousands of Items 
Shop HERE on PetSmart.com
25% Off Prices WILL NOT show until you add the item to your cart!
10/16 – Thru 8:30 PM CST ONLY
You are going to LOVE these deals! Not only are MANY items on sale at the link above, but when you add them to your cart, it is going to take an additional 25% off that price.  WATCH for the option to "Pick Up in Store" so you can save on shipping costs!
Some good deals we found:
Whisker City® Kitty Face Cuddler Cat Bed
$11.24 (reg. $14.99)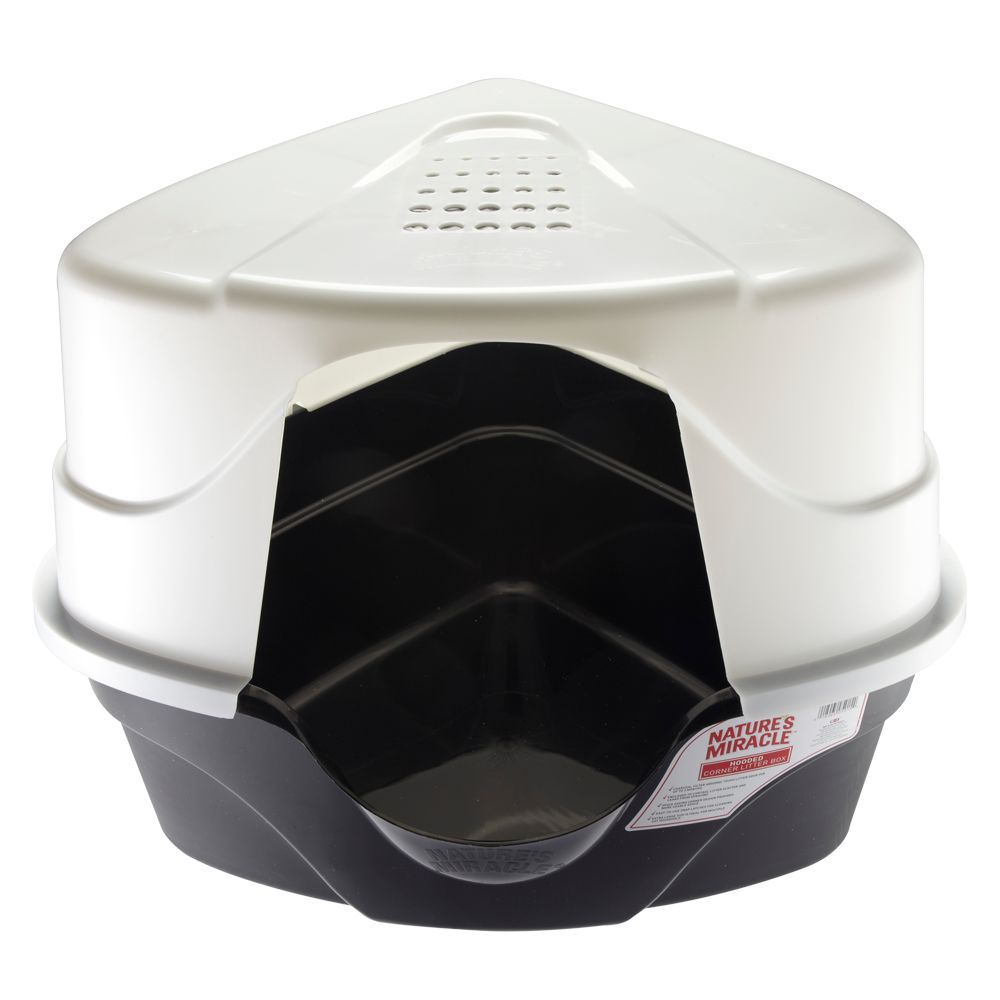 Nature's Miracle® Advanced Hooded Corner Cat Litter Box
$13.43 (reg. $39.99)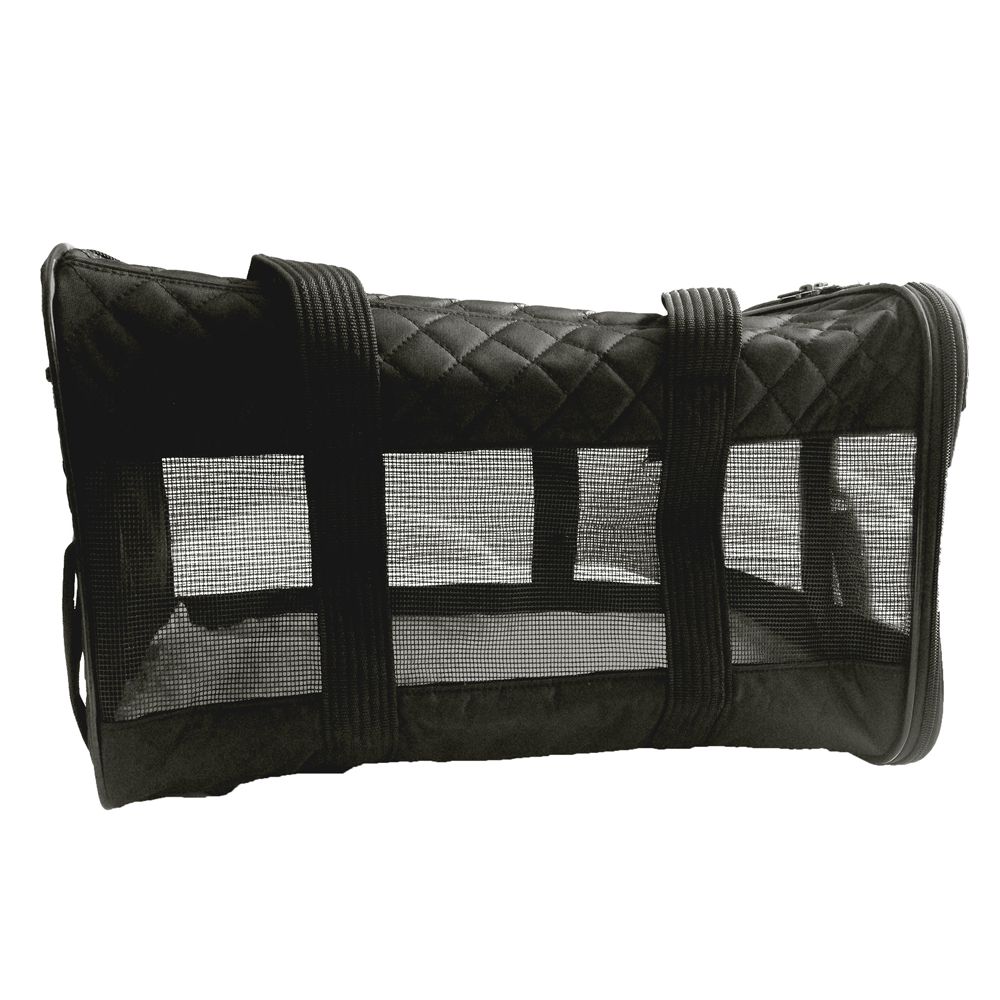 Sherpa Deluxe Pet Carrier
$19.42 (reg. $69.99)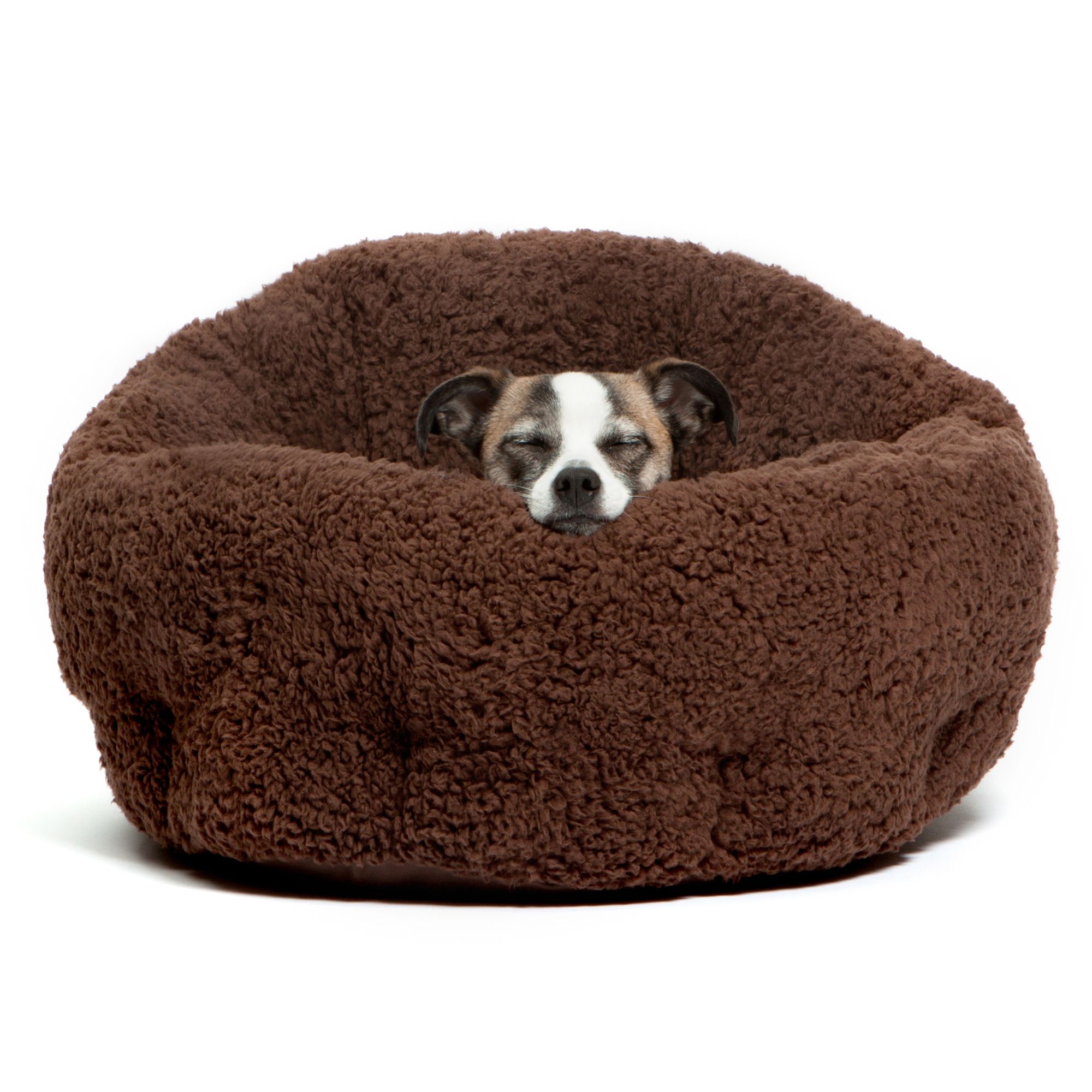 Best Friends by Sheri Deep Dish Cuddler Pet Bed
$14.99 (reg. $29.99)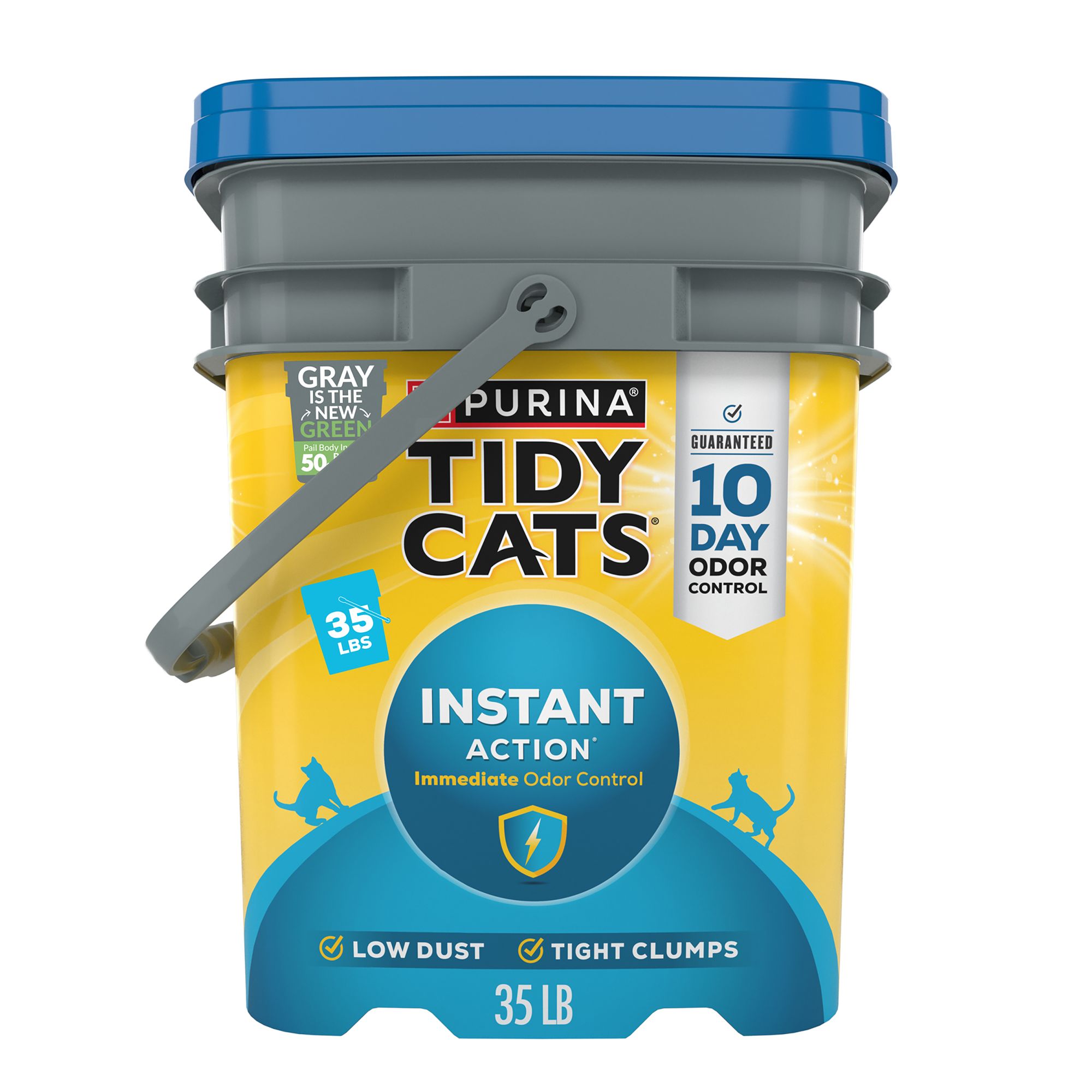 35 Pounnd Purina® TIDY CATS® Instant Action Cat Litter Clumping, Multi Cat
ONLY $9.74 (reg. $15.49)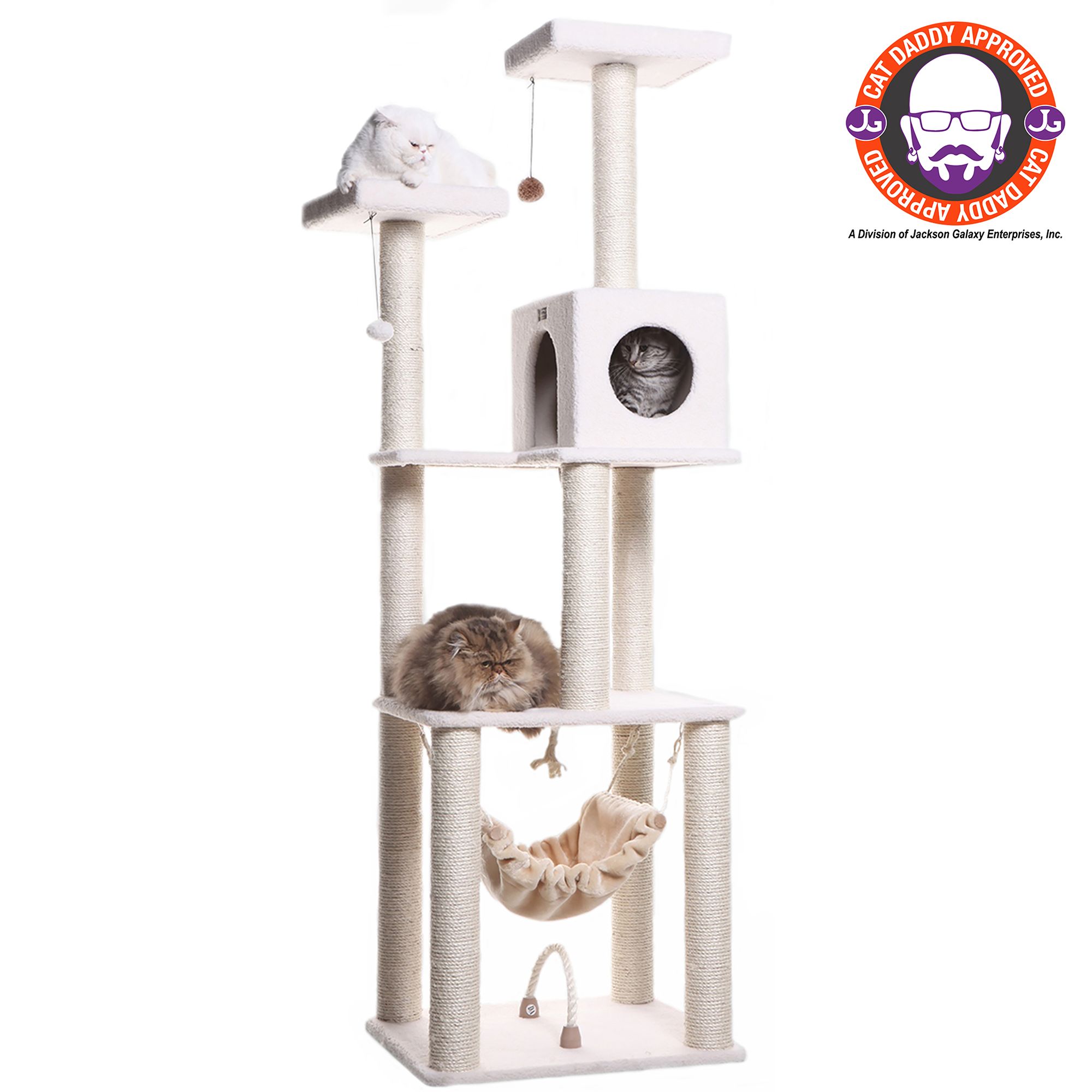 Armarkat Cat Tree
ONLY $61.39 (reg. $159.99)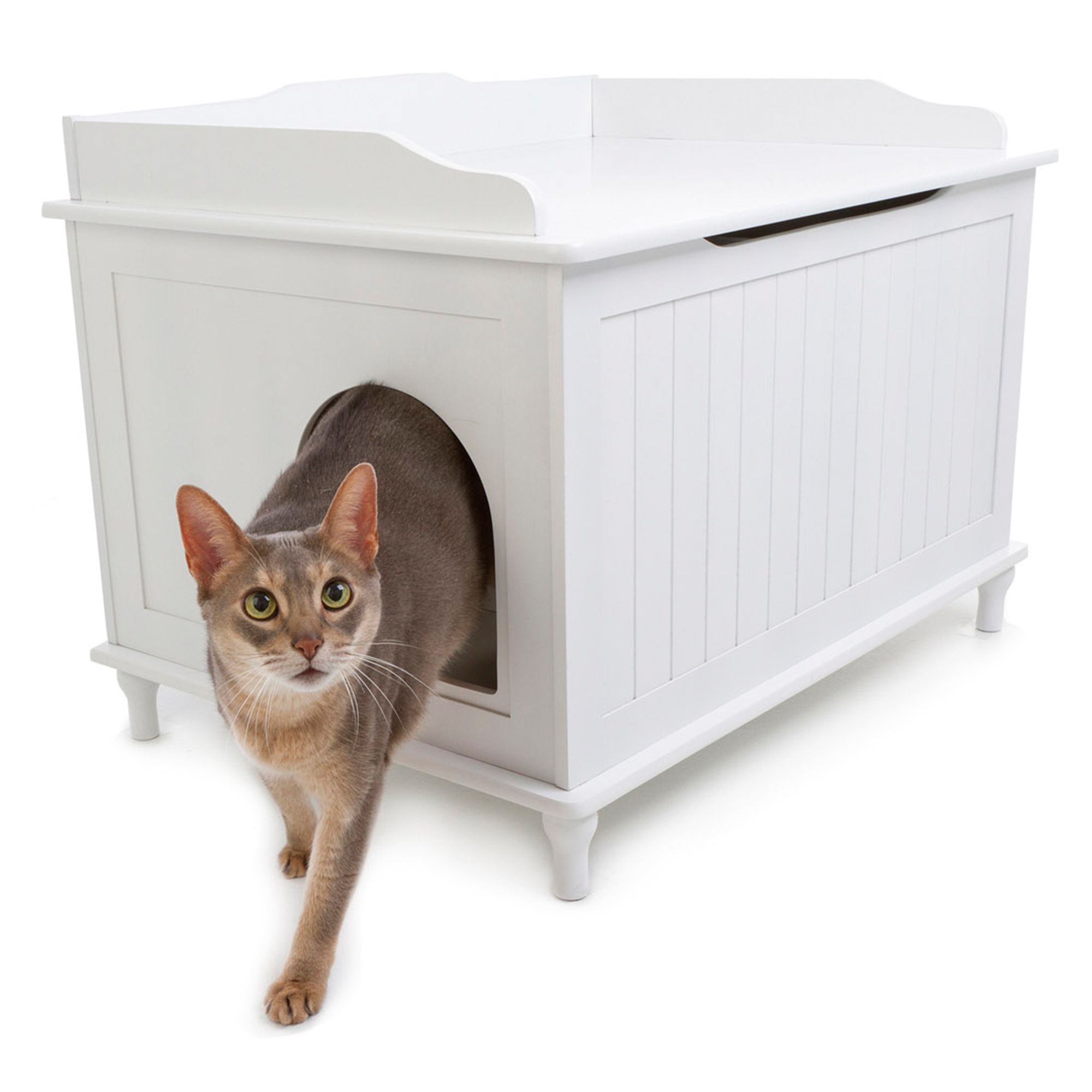 Designer Pet Products Designer Cat Litter Box
$108.71 (reg. $144.99)
If you like Shopping Online, Join our Deals Group on Facebook HERE!