Up to 80% Off Cheryl's Holiday Cookies
HERE on Cheryl's.com
** SAVE EVEN MORE by using this GROUPON $15 for $30 Purchase **
HURRY Over HERE to Cheryls.com where you will find some AMAZING Deals on their Holiday Cookies!
Get 36 Buttercream Frosted Holiday Cut-out Cookies
SALE $15.00 (reg. $49.99)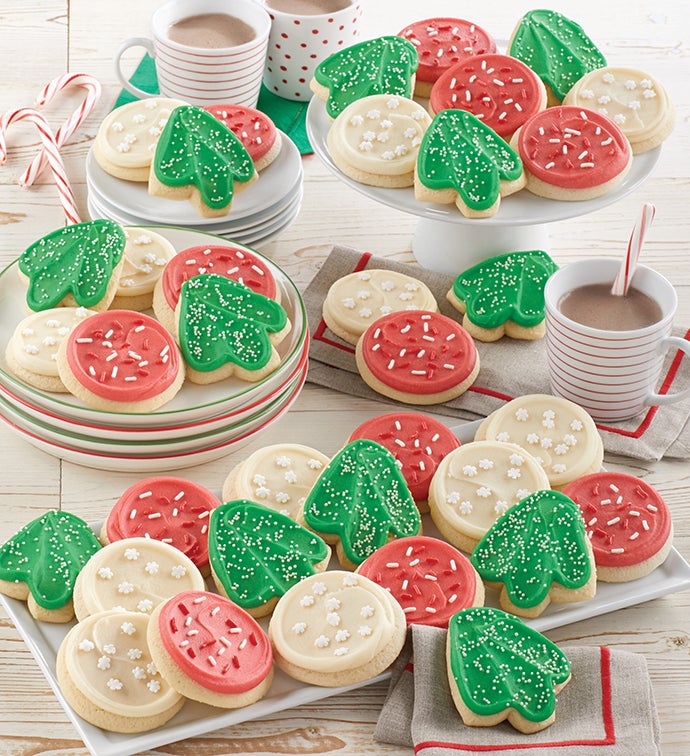 Merry Christmas Cookie Gift Pails
SALE $10.00 (reg. $29.99)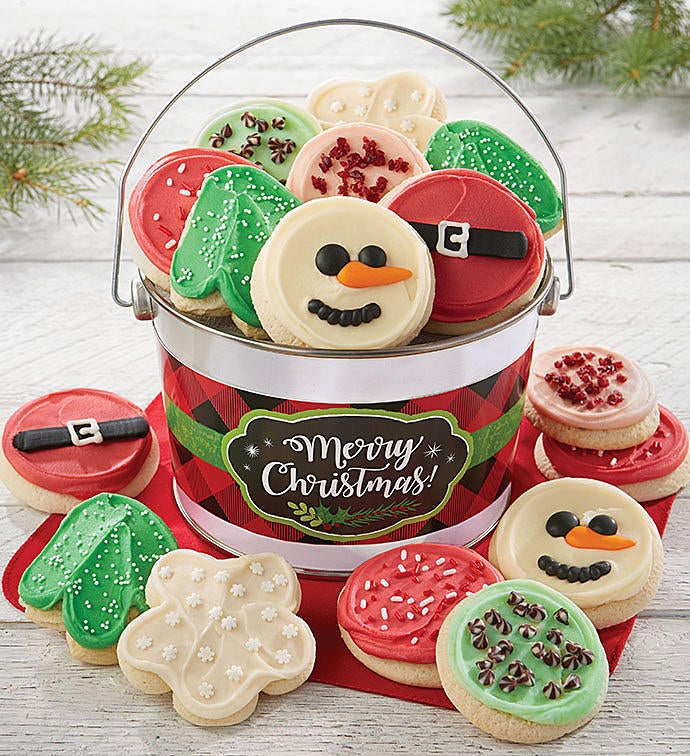 If you REALLY want to stock Up, You could get 100 of their Buttercream Frosted Thanksgiving Cookies for ONLY $34.99, Regularly $129.99 (even less if you use the GROUPON Voucher HERE) 
Buttercream Frosted Thanksgiving Cookies
SALE $34.99 (reg. $129.99)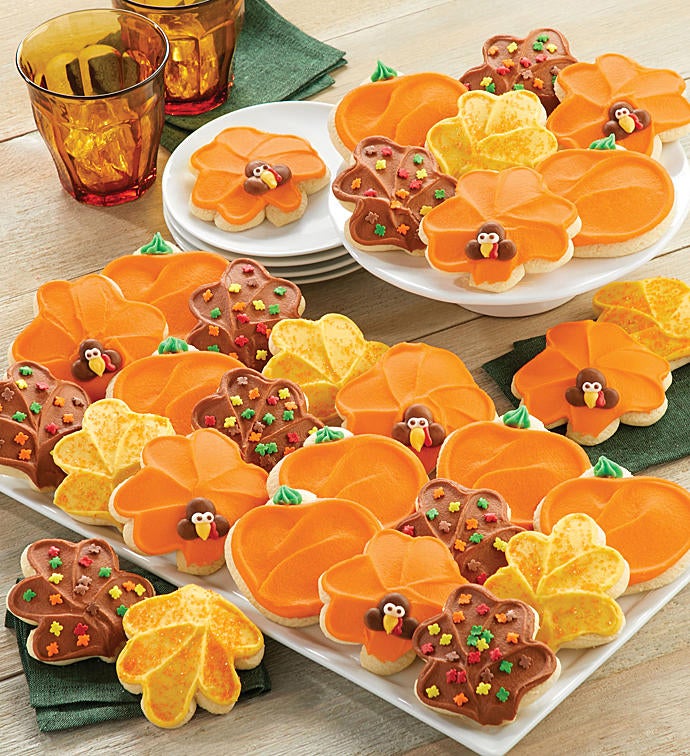 These Cookies FREEZE wonderfully, because each cookie is individually wrapped! As you can see, I ordered a big box when they were at 50% Off last week!
---
You will have to pay shipping on your order, UNLESS you have the Celebebration Passport like I do! And RIGHT NOW you can get it for ONLY $19.99 (reg. $29.99)
What is the Celebrations Passport? It is a FANTASTIC WAY to get FREE Shipping for a FULL YEAR not only on Cheryl's Cookies, but on other very popular sites also! FREE Shipping to not only yourself, but others you send gifts to, FOR A FULL YEAR!
Learn  More about the Celebrations Passport HERE
---
If you like Shopping Online, Join our Deals Group on Facebook HERE!